Our People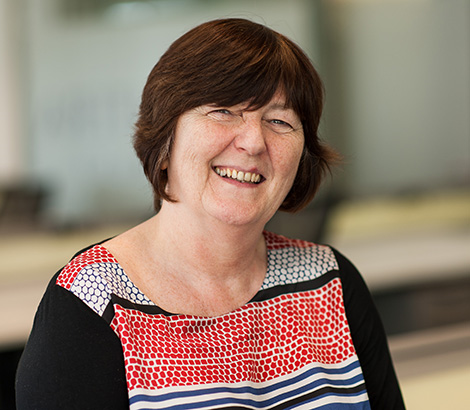 Experience
Ann has worked in the Jersey finance industry for over 10 years.  She is a member of the Filing & Scanning Team and is principally responsible for document and data management.
Personal and Professional Background
Ann was born in Paisley, Scotland and educated at Lourdes Secondary School and at Glasgow Nautical College where she studied childcare and education.
She began her finance career as a Receptionist at Ernst & Young Trust Company, which was later acquired by the Royal Bank of Canada. Whilst at Royal Bank of Canada Trust Company (International) Limited she transferred to the Statutory department, where she prepared trust minutes and undertook statutory filing.  Ann joined Pentera in 2008.
Ann is married and her interests include walking, especially on the coastal paths, travelling to France, where she has a home, and reading.
Return to category >