Our People
Direct Telephone:

+ 44 (0) 1534 787830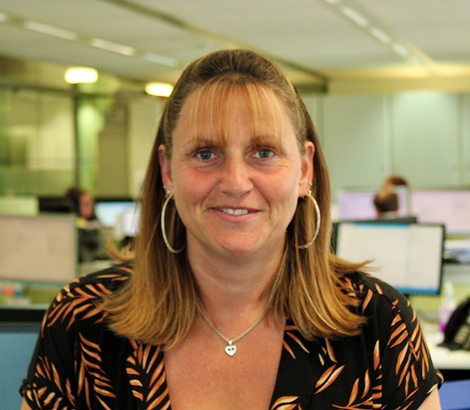 Experience
Anne-Marie has worked in the Jersey finance industry since 2000.  She specialises in the preparation and review of trust and company accounts. 
Qualifications
Anne-Marie gained the International Association of Bookkeepers qualification in 2005 and in 2011 qualified as a chartered accountant technician.
Personal and Professional Background
Anne-Marie was born in Jersey and was educated at Le Rocquier School where she then went on to Highlands College and obtained her BTEC Diploma in Business and Development. 
Anne-Marie worked in various accounting functions in the public sector and initially started as a bookkeeper at a large Jersey trust company in 2000. After working for a number of different trust companies from 2007 she worked at a mid-size independent Trust company in Jersey, Consortia Partnership Limited.  Starting as an accounts preparer by the time she left in 2018 to join Pentera she was the assistant accounts manager, a role which included overseeing the bookkeeping department and preparing trust and company financial statements, including one complex property unit trust that was listed on the AIM.
Anne-Marie is married to John and has a son who is now grown up and left home. Her interests include cliff path walking around the coastal areas of Jersey and travelling with her husband to different parts of the world to experience the different food and cultures.
Return to category >