Our People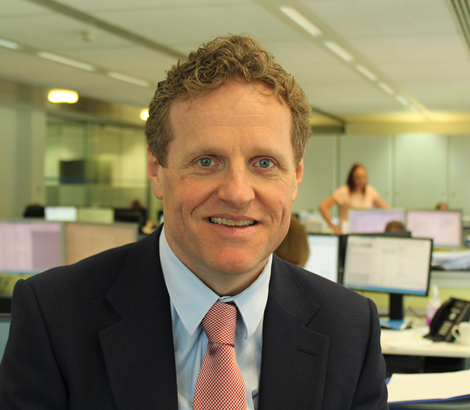 Experience

Ed has worked in the Jersey finance industry since 1994. He specialises in working with private clients with a connection to the US and has worked with several high profile executives of leading quoted companies, international families and individuals based throughout North America and Europe. Within these client structures he has had experience of managing a wide variety of assets including significant holdings in private family and quoted companies, aircraft, as well as substantial diversified property and investment portfolios.
Qualifications
Ed is a fellow of the Association of Chartered Certified Accountants and a member of the Society of Trust and Estate Practitioners.
Personal and Professional Background
Ed was born in Somerset in 1966 and was educated at Sherborne School, Dorset and the University of Buckingham where he read business studies. He was also awarded an MBA from Manchester Business School in 2000.
He moved to Jersey in 1994 and joined the trust division of Ernst & Young in 1996. The trust business of Ernst & Young was subsequently acquired by the Royal Bank of Canada ("RBC") in 2000 and he was appointed a director of RBC's trust business in the same year. During his time with Ernst & Young and RBC, Ed had joint responsibility for leading the development of a new business group focused on clients with a US connection. Ed left RBC in 2004 to take up a position as Managing Director of a mid sized trust company in Jersey owned by Chilterns PLC before leaving in 2005 to help found Pentera Trust.
Ed is married to Laura and they have two young children. In his spare time Ed enjoys skiing and supporting Bath rugby club.
Return to category >