Our People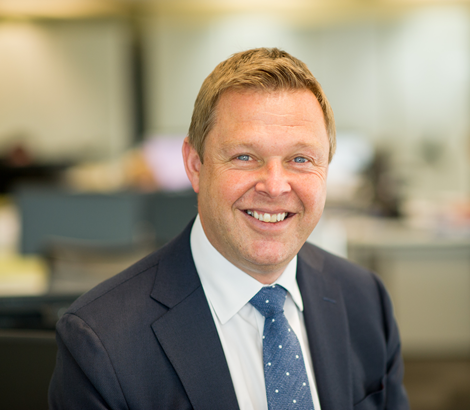 Experience
Jamie has extensive experience in dealing with private clients from a number of backgrounds. During his career, he has worked with many large international families based predominantly in the UK, dealing with complex cross border planning situations as well as more traditional UK non domiciliary type planning. More recently he has specialised in servicing clients with an entrepreneurial background, including hedge fund managers and venture capital fund managers.
Within these client structures, Jamie has administered a wide variety of assets ranging from standard discretionary investment portfolios to more specialised situations such as carried interests, LLPs for commercial property transactions, major holdings in family companies and hedge fund holding structures.
Qualifications
Jamie is an Associate of the Chartered Institute of Secretaries and holds the Investment Advice Certificate from the Securities Institute.
Personal and Professional Background
Born in Glasgow in 1972, Jamie was educated in Scotland, reading Business Economics at Paisley University before moving to Jersey in 1994.  He joined the trust business of Abacus Financial Services in the same year and in 1997 left to work in the trust business of Ernst & Young, subsequently acquired by the Royal Bank of Canada ("RBC"). He was appointed as a director of RBC's trust business in 2004. In July 2005, he left RBC to help found Pentera Trust with several co-directors from RBC.
Jamie has two children. In rare spare time he enjoys playing golf and cycling.
Return to category >