Our People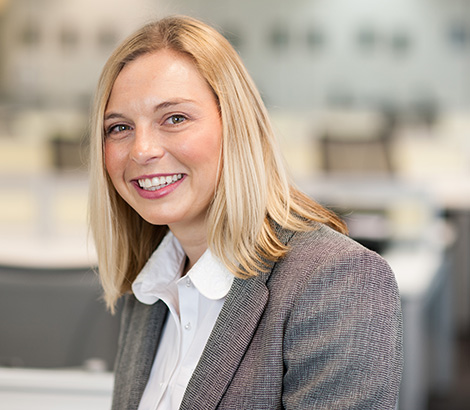 Experience 

Lynne has worked in the Jersey finance industry since 2001. She originally worked on portfolios consisting of mainly Southern African based clients, but also has experience of managing a multitude of cross- jurisdictional structures. She currently manages a portfolio which mainly deals with UK property and investments. 

Qualifications 

Lynne is a Member of the Chartered Institute for Securities and Investments (CISI) and holds the ICSA Diploma in Offshore Finance and Administration. She has also attained the CISI Certificate in Investment Management. 

Personal and Professional Background 

Lynne was born and educated in Jersey and attended D'Hautree and Hautlieu Schools. 

She began her career at Royal Bank of Canada ("RBC") Trust Company and focussed on Southern African clients.  In 2003 she moved to another department to focus on UK resident/Uk domiciled clients. She left RBC and moved to Walbrook Trustees in 2006 where she gained invaluable experience in managing UK property structures and UK tax planning. She joined Pentera in 2007.  
Lynne is married with two children. Her interests include reading, cliff path walking, cooking and baking.
Return to category >