Our People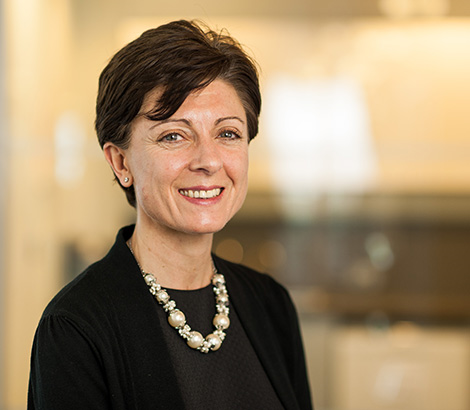 Experience 

Ruth has worked in the Jersey finance industry for over 30 years. She originally worked in banking services for 10 years and since 1990 she has worked in fiduciary services. She has experience of managing complex structures for private clients and Employee Benefit Trusts. More recently she has worked in a statutory role and is currently responsible for completing Pentera's client periodic reviews. 

Qualifications 

Ruth is a Member of the The London Institute Banking and Finance having obtained the Chartered Institute of Bankers' (CIB) Diploma in Trust and Estate Practice in February 2003. 

Personal and Professional Background 

Ruth was born and educated in Jersey. 

Upon her move into the trust industry, Ruth joined The Royal Trust Company of Canada (C I) Limited which later became the Royal Bank of Canada ("RBC") in 1990 and, having worked for many years in client facing roles, changed to a statutory role where she was involved in setting up precedents and various internal procedures. In 2008 Ruth left RBC to join Pentera.
Ruth is married with two sons. She enjoys kayaking, generally keeping active and fit as well as gardening.
Return to category >