Our People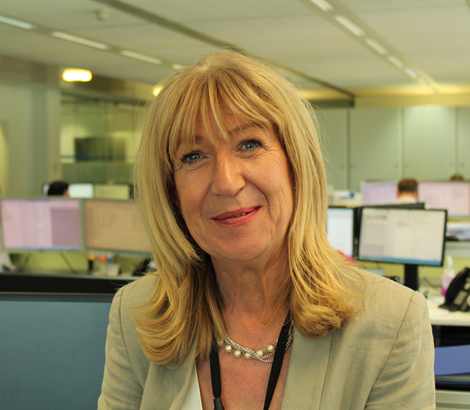 Experience
Cathy started working in the Finance industry in 1997.  Originally specialising in bookkeeping and accounts preparation; from 2008 she gained extensive experience administering portfolios of high net worth clients, mainly UK resident non domiciles, with a connection to South Africa.  Cathy now specialises in compliance and is a member of the compliance team.
Qualifications
Cathy holds the STEP diploma in International Trust Management.
Personal and Professional Background
Cathy was born and educated in South Wales, moving to Jersey in 1990.  Cathy began career in the Jersey trust industry in 1997, initially in a bookkeeping and accounts preparation role, before transferring to an administrative role in 2008 whilst at Hawksford and continuing in administration for a number of years after a move to Stonehage Fleming.  She joined Pentera in 2019 to pursue a career in compliance.
Cathy is married to Shane and enjoys city breaks, cycling and reading.
Return to category >