Our People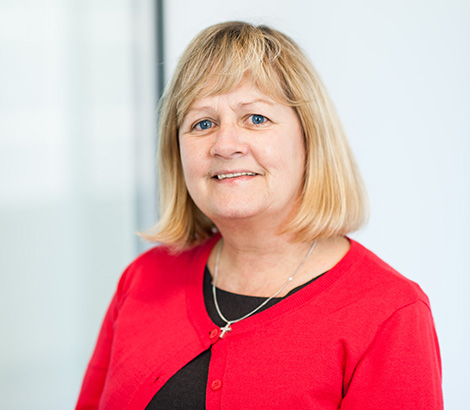 Experience
Colleen has over 30 years' experience of working in the Jersey finance industry. She is a member of the Accounting Team and is responsible for bookkeeping and assisting with client reporting.
Personal and Professional Background
Colleen was born in Jersey and educated at FCJ School. She joined Turquands Barton Mayhew & Co in 1981, and following various mergers and acquisitions it became Ernst and Whinney, then Ernst and Young and then Royal Bank of Canada Trust Company (International) Limited. She joined Pentera in 2007.
In her spare time she enjoys cooking.
Return to category >