Our People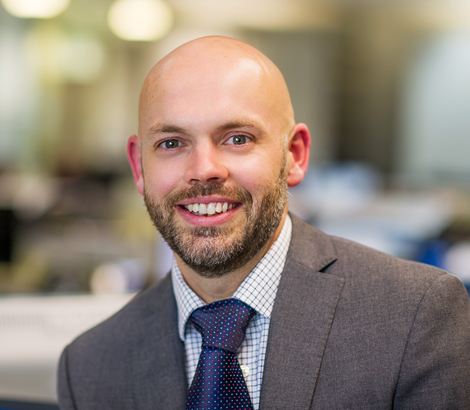 Experience

Lee has worked in the Jersey finance industry since 1995 and specialises in private client structures. During his career he has worked with many large high net worth international families from a number of backgrounds and jurisdictions. He is responsible for a portfolio of international clients specialising in both UK resident and non-domiciliary planning and structures with a South African focus. Within these client structures, Lee has had experience of managing a wide variety of assets including those holding commercial property portfolios, LLPs and Property Unit Trusts, as well as more traditional, diversified, discretionary investment portfolios.  
Qualifications
Lee is a Fellow of the Association of Chartered Certified Accountants and holds the ICSA Diploma in Offshore Finance and Administration.
Personal and Professional Background
Lee was born in Jersey in 1976 and was educated at Les Quennevais and Hautlieu Schools, Jersey. He joined the trust division of Ernst & Young in 1997, that was subsequently acquired by the Royal Bank of Canada in 2000.  He joined Rathbones Trust Company Jersey Limited in 2006, which after a management buyout in 2008, became Hawksford Trust Company Jersey Limited. He joined Pentera in 2010 and was appointed a director of the Pentera subsidiary companies in 2012.    

Lee is married to Lisa and in his spare time he enjoys distance running.
Return to category >